Rudolf Schindler was one of the most prolific and influential architects working in Los Angeles during the golden age of the 1920s. His private residence on Kings Road in West Hollywood continues to be a very popular attraction. This week, the center is opening an exhibition tracing Schindler's career from Austria to California.
To find out more about the exhibition, check out R.M. Schindler: The Prequel.
Austrian architect Rudolph Schindler was first sent to LA by Frank Lloyd Wright to oversee his Hollyhock House project (in Barnsdall Art Park, named after oil heiress Aline Barnsdall).
But instead of moving back to Vienna, he stayed in Southern California and designed 500 projects, 150 of which were actually built.
Two of them are easily accessible for visiting (and sometimes for sound and video installations and other art projects) via the MAK Center.
The MAK Center is headquartered at Schindler's house and studio (now known simply as the Schindler House) in West Hollywood…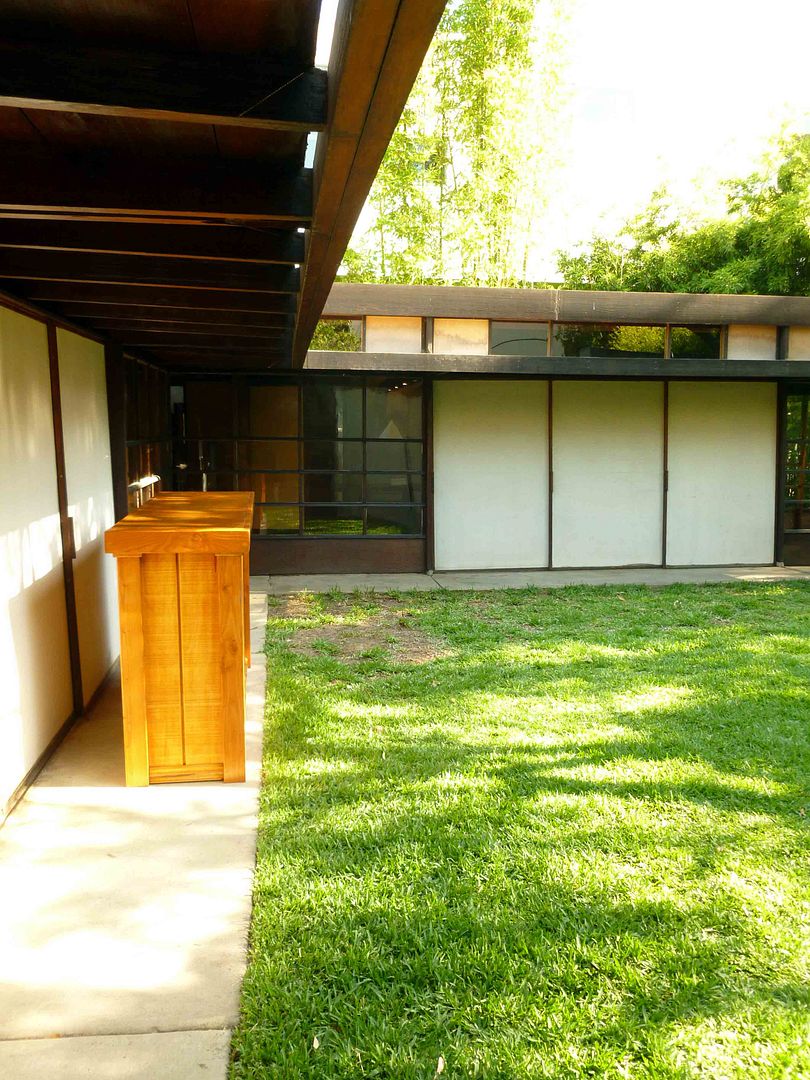 …on Kings Road, where Schindler and his wife lived.
Built in 1922, it's an example of early modern architecture…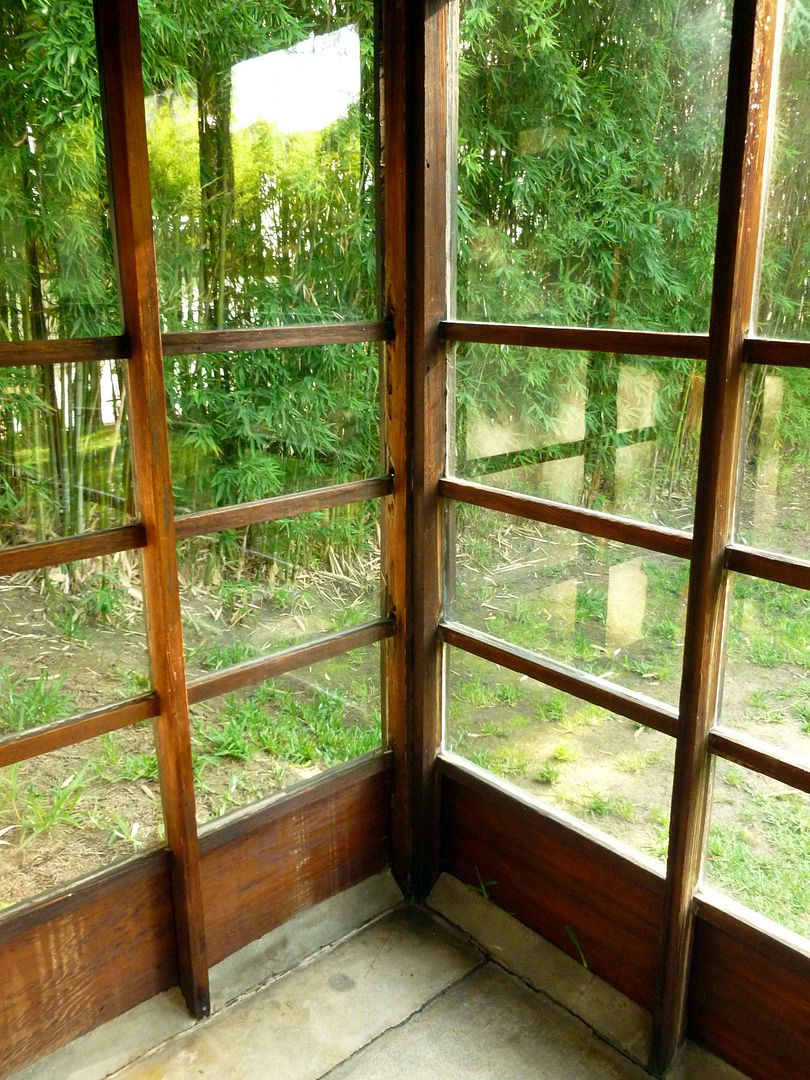 …conceived as an experiment in communal living…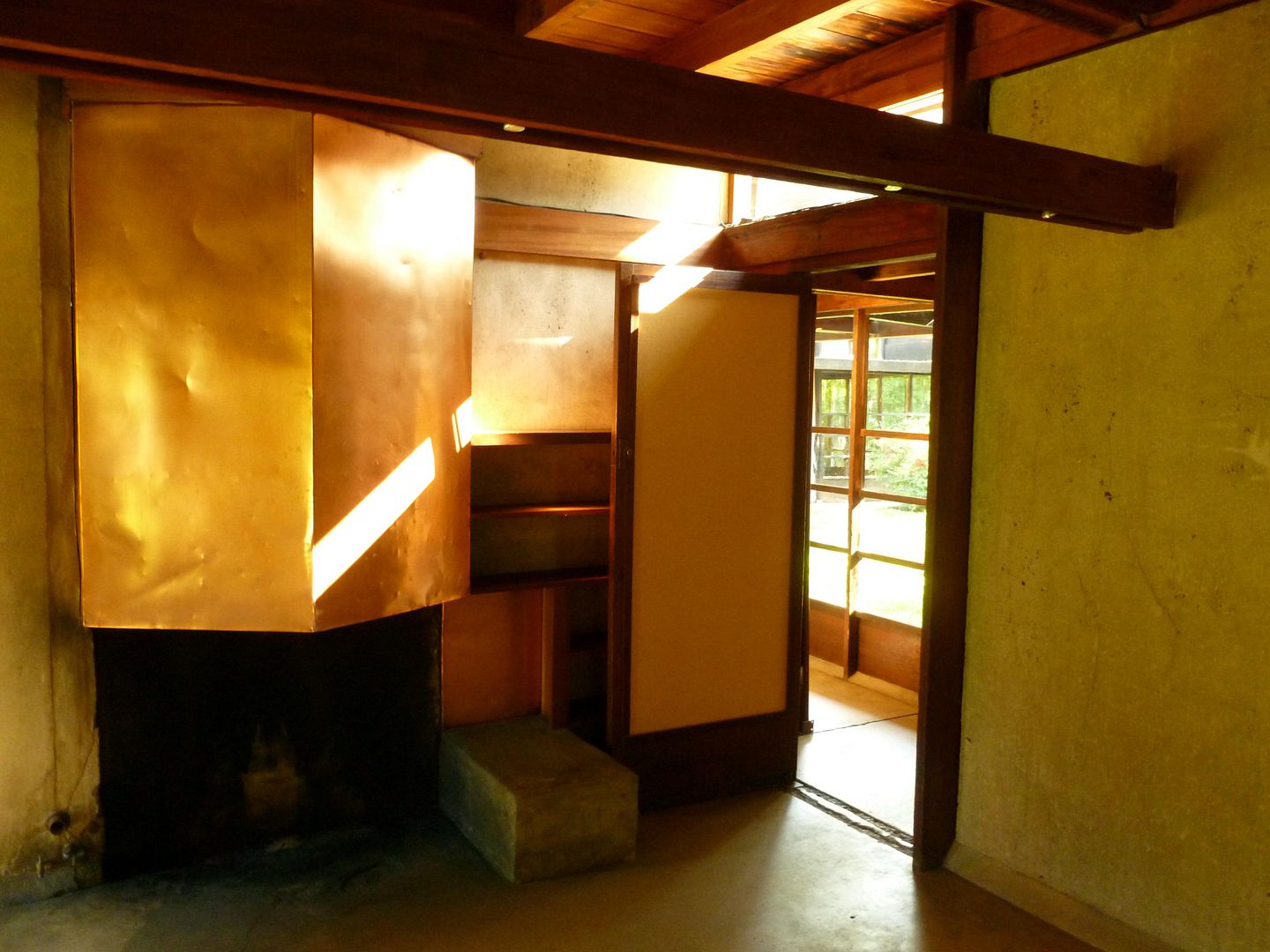 …where two couples (four individuals) were meant to cohabit.
Like many of the modernist homes that followed later (like the Schaffer House, the Stahl House)…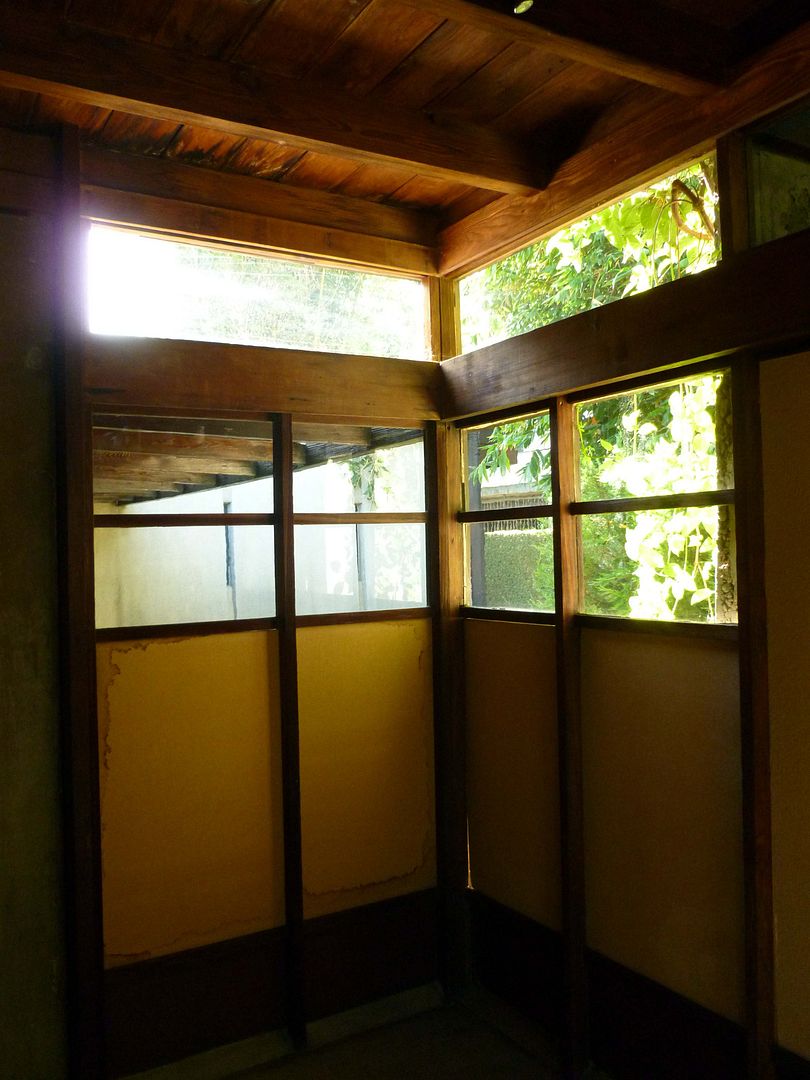 …the Schindler House seamlessly integrates the inside with the outside…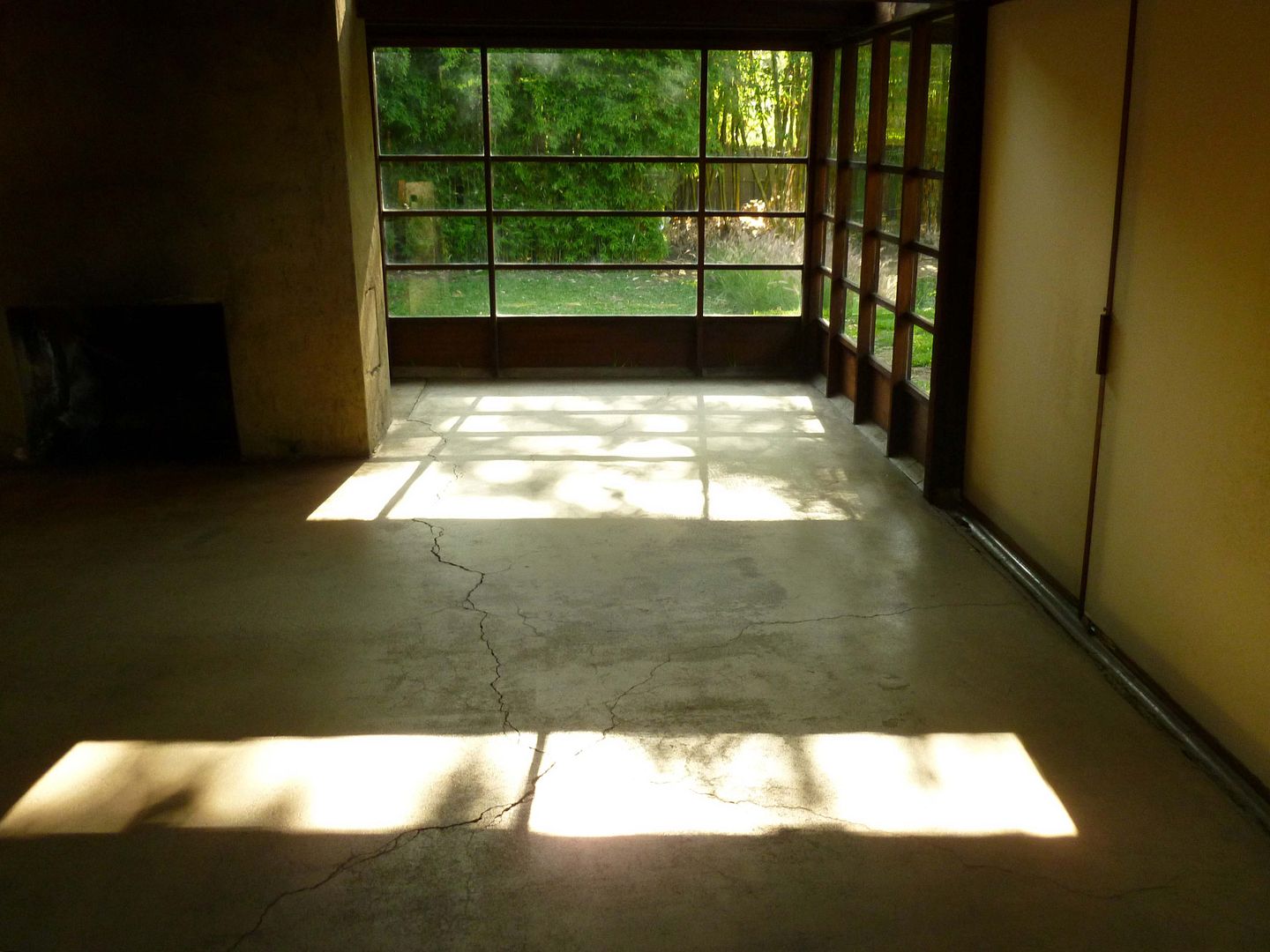 …letting plenty of light in…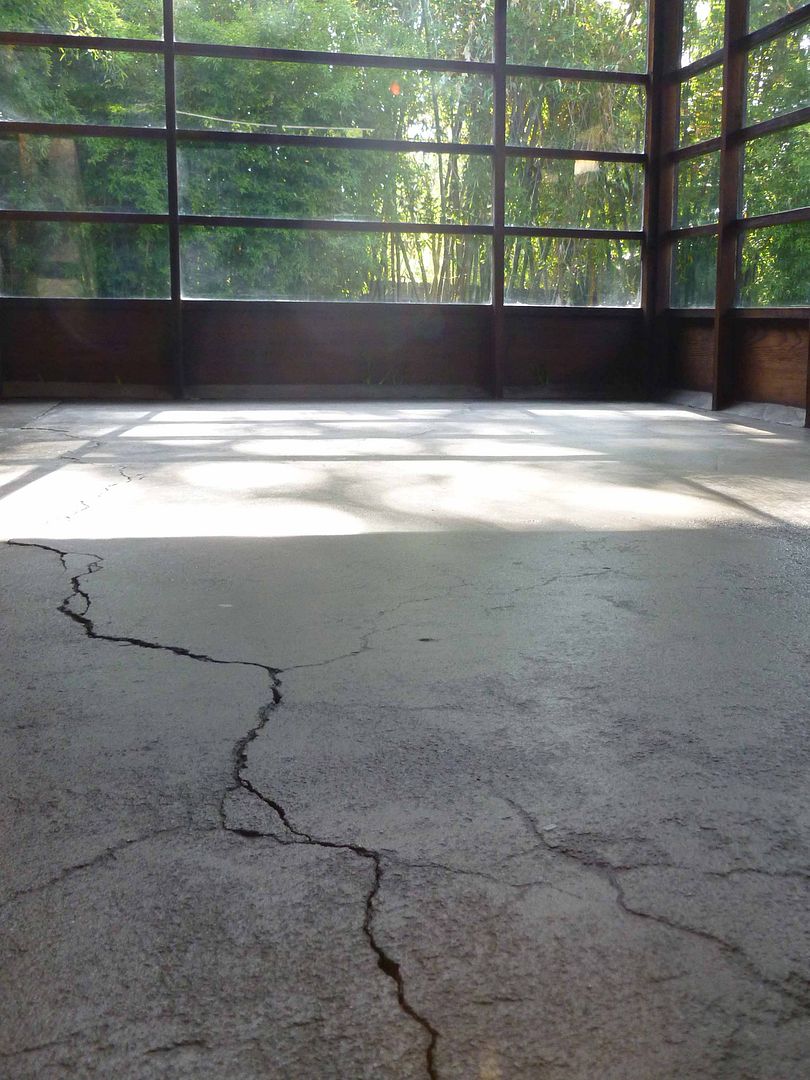 …and giving a generous view of the outdoors.
Similarly, the Mackey Apartments complex (located about four miles away in Mid-City)…
…was also split into four sections…
…each its own unique unit…
…(probably designed for more than one person each).
The building has since been split into five units…
…each with their own unique character – including patios, gardens and balconies…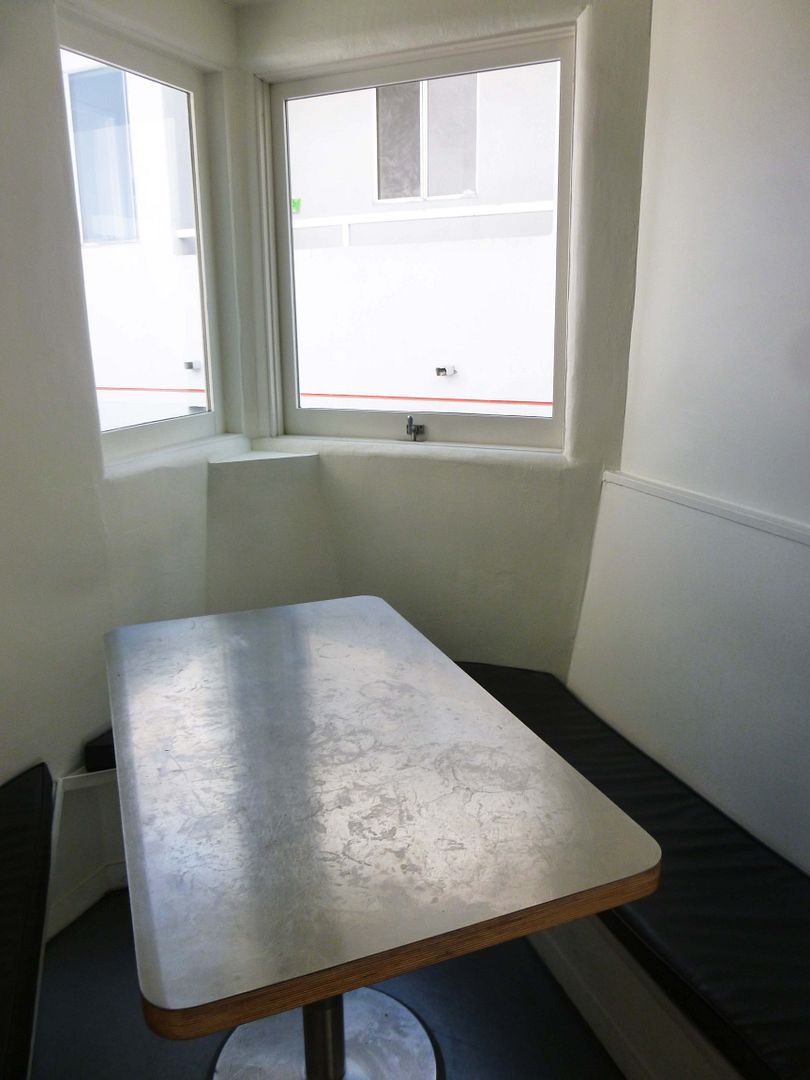 …built-in furniture…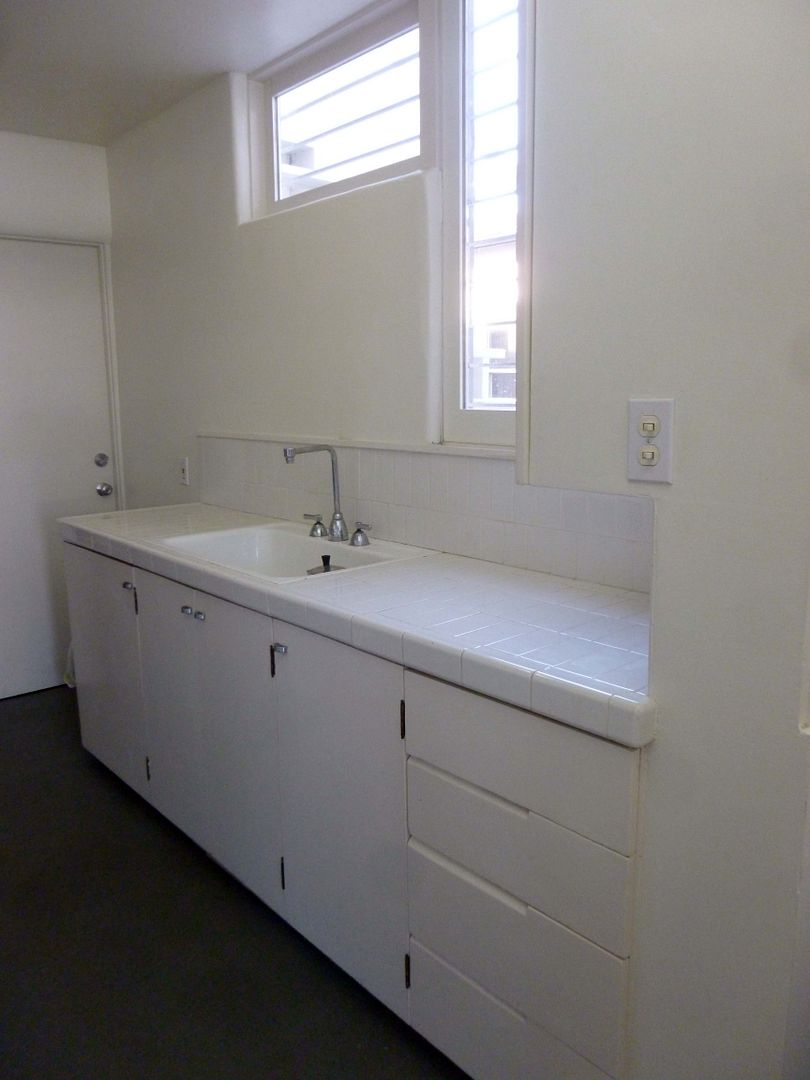 …and complex design.
The Republic of Austria purchased the building in 1995 and the Central Office of Architecture began restoration work that same year.
The complex also features a new addition called the Garage Top which features a box cantilevered over five renovated garages on the ground floor, no longer used as a car park but instead for special exhibitions and artist spaces, particularly for those artists and architects completing their six month residencies there.
The MAK Center also operates a third site, the Fitzpatrick-Leland House in the Hollywood Hills (1936), also available for tours but used primarily as an event space.
All photos by the author.